The Politics Society aims to provide members during the academic year of 2021-2022 with tons of socials to meet new friends, opportunities to discuss local, national, regional, and international politics, and attend educational events, such as special guests from the university itself, institutions such as Chatham house, and even Members of Parliament.

Check out the calendar below to see when we have guaranteed, booked events. Continue to scroll down and see ideas for events we're working right now!
---
Make Votes Matter – 12/10/2021 | The Hive
Should the UK reform its Electoral System from First Past the Post to Proportional Representation? Make Votes Matter is a national movement and a grassroots campaign making the case for exactly this.

This is a topic we will explore in this exciting event, where we briefly cover the basics of the UK's First Past the Post voting system, and compare it to the widely used and Proportional Representation system with the use of statistics and comparisons.

All electoral systems have their pros and cons, but in this event we aim to explore and discuss whether or not the UK's electorate are truly represented, and if there is room for improvement. 🗳

This event will be chaired by Will, the President of the Politics Society.
Guest speakers: Debbie Woudman, Make Votes Matter | Dr Alia Middleton, University of Surrey Politics Department.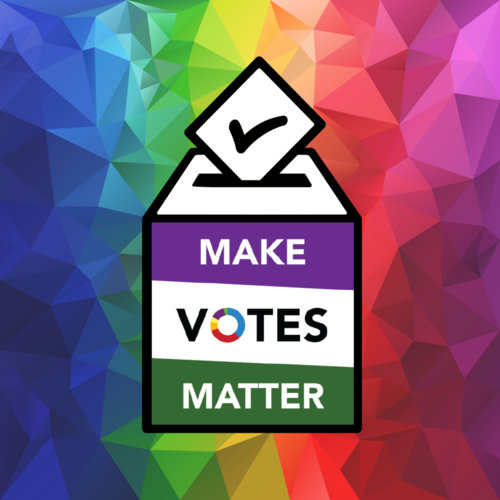 ---
Bar Crawl – 14/10/2021
Who doesn't love a bar crawl? Guildford offers a fantastic range of pubs, clubs, and scenic routes through the historical town. Join us on our route, we'll start on-campus and end on-campus, so it's even more handy if you live in the University's Campus accommodation! 🍻
---
COP26 – Before & After Debrief Sessions (29/10/2021 & 26/11/2021, dates tentative)
In our Before and After Debrief Sessions for COP26, we will be discussing our expectations of what a successful COP26 conference will look like, list potential breakthroughs in cooperation between the attending states, and finally conclude with a summarisation event to analyse whether or not the opportunity was used wisely.

This event will be conducted by our very own Sustainability Officer, Ellen Parry! 🌳🍃♻
Charity Fundraising Bake Sale – Date TBC
During the next academic year we aim to fundraise for local charities that affect and drive positive societal change within the community of Guildford and Surrey. Therefore, we have decided to organise bake sales.

The Politics Society's committee will attempt to bake a variety of goodies which can be purchased for a reasonable price; and profits after covering the cost of ingredients will be donated in full to the charity of choice.

If there is a charity in particular that is local to Guildford or Surrey, and is close to your heart, let us know at ussu.politics@surrey.ac.uk and we'll add it to our list of potential charities.

Let's do some good! 🧁
---
More to come…
The Space Race – an event about the space race between the US and USSR. If there's time, we would like to get into the details about politicisation and commercialisation of space, and even tackle a sci-fi scenario where we encounter intelligent alien life.
More Quiz nights with socials taking place afterwards (Wates/Marquee).
Fashion Society Collaboration – we will engage in the politics of fashion, including topics such as Uyghur slave labour.
Economics Society Collaboration – We hope to have at least two collaborations, one of a social and fun variety, and later an educational one discussing the interconnectedness of economics and politics.
"RNLI | How we can't let politics get in the way of lives" – Due to recent news about the Nationality and Borders Bill from Home Secretary Priti Patel, this risks criminalising anyone assisting a migrant in English waters, and helping them to land. This of course endangers RNLI's altruistic work and has been described as 'disingenuous'. This event will discuss the dangers of bills and amendments like this.
Doughnut Economics – exploring how our economic system is outdated. Kate Raworth's idea of Doughnut Economics may be just what the modern world needs in a time of climate hardship and increasing inequality.
Charity/Fundraising through a cake/bake sale, hopefully in collaboration with Baking Society – we aim to just cover the cost of ingredients with profits earned, and the rest will go to a local charity.